Essential Services
Much more than stunning coastal views and local charm – Eastport, with it's thriving business community, provides essential services for residents and visitors to our town.
Emergency and Health
For all emergencies call 911
Eastport Medical Center

​113 Main Street
(709) 677-2530

Delaney's Ambulance Service
RCMP
Eastport Peninsula Volunteer Fire Department
Bonavista Bay Search and Rescue
Eastport PharmaChoice – Pharmacy Services
Municipal Services
A thriving community – Eastport provides many Municipal Services to residents
Town Clerk/Manager & Maintenance Department
Water & Sewer – ​Town water is available to nearly all properties. As a necessity to meet growing demands, we continue to upgrade our system. Many properties in town are linked to town sewer, those that aren't operate on private septic systems.
Waste Management – Household garbage collection is Tuesday of each week. Central Newfoundland Waste Management site, located on the TCH near route 310 exit, is open for public use.
Road Maintenance and Snow Removal – Main Street, Church Street, Legion Road and several other main roadways are under the management of the Department of Transportation for maintenance and snow removal. All side roads are the Town's responsibility and tendered to private contractors.
Recycling – The Town recycling drop bin is located on Main Street. Proceeds go towards providing topsoil for residents use in their gardening projects. The Green Depot operates out of Glovertown South, 20 minutes away.
Other Services
Essential Services to enhance daily living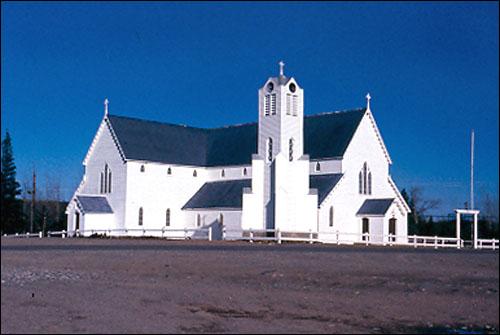 Worship
Full worship services are available at Holy Cross Anglican Church in Eastport. In addition to the Anglican churches on the Eastport Peninsula, there is a United Church in Happy Adventure and a Gospel Hall in Sandringham.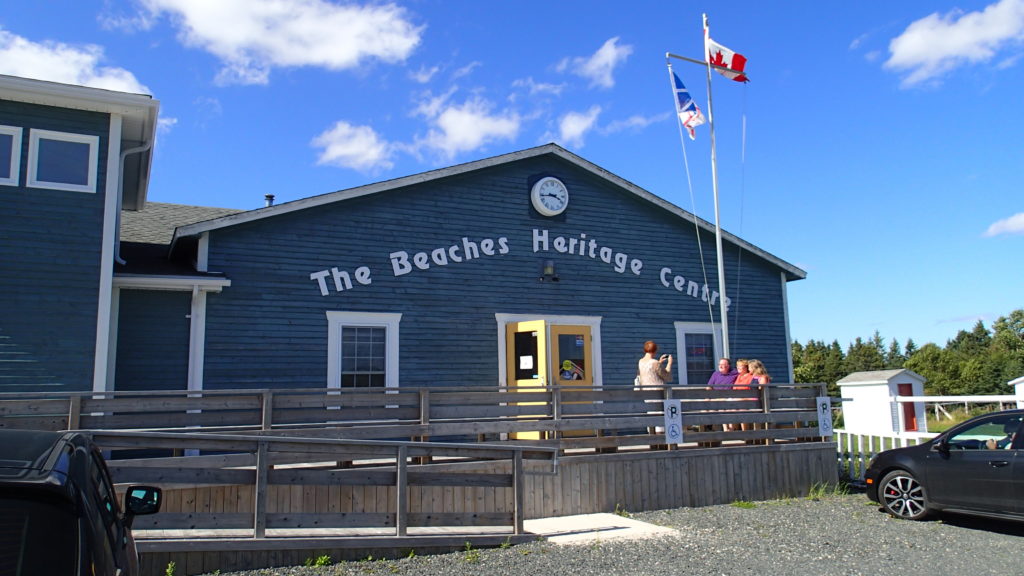 Arts/Culture/Heritage
The Beaches Arts & Heritage Centre a gem in the middle of town. This state of the art, culture and performing arts centre offers a wide variety of performances, concerts & festivals, visual art exhibits, presentations and workshops year-round.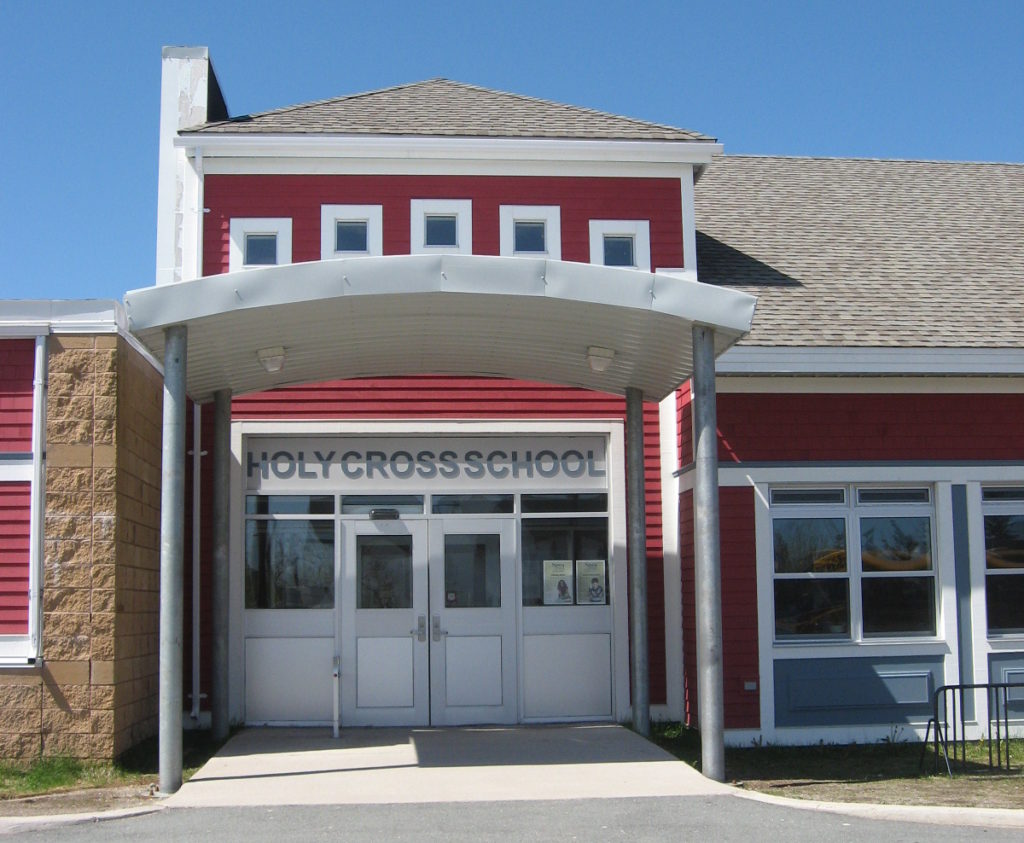 Education
Holy Cross School, located on Church Street provides education in a K-12 school setting. With a student population steady at 110, the school employs 20 full-time staff. Offering a full range of primary, elementary, junior and senior high courses to develop young minds, and a variety of extracurricular activities and groups for a well-rounded educational experience.
Family Resource Centre
Sponsored through Central Health, the Family Resource Centre occupies space at Holy Cross School. Staff work out of the regional offices located in Dover and operate programs in Eastport several days a week.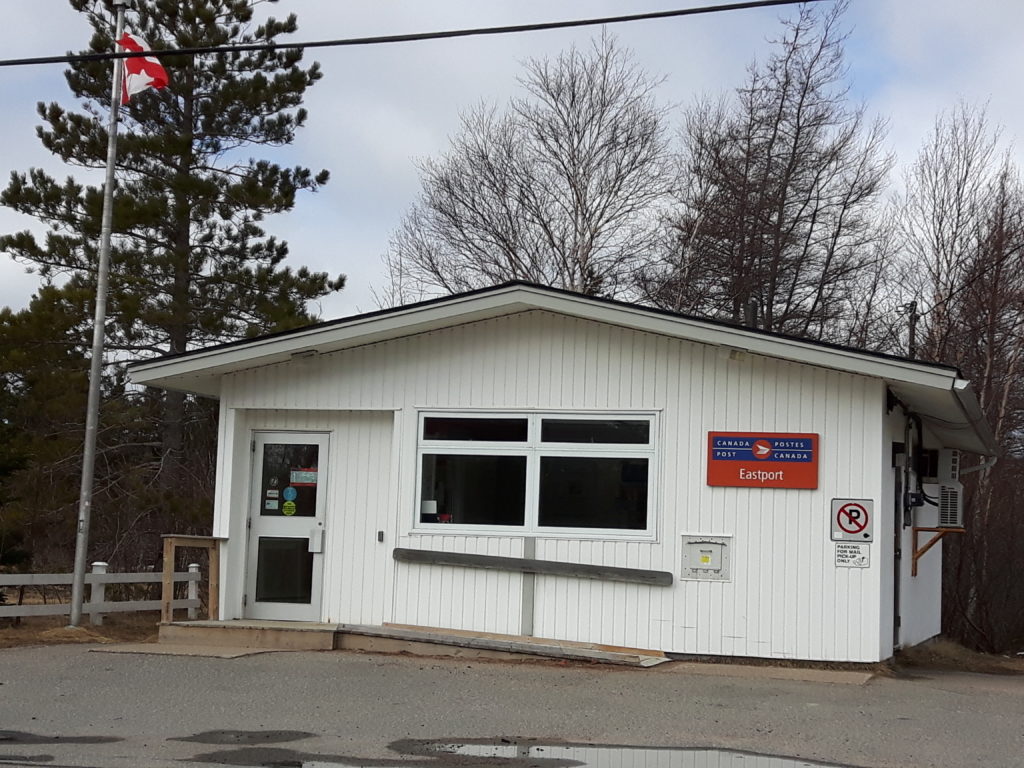 Canada Post
Canada Post is located on Church Street, directly across from the Town Council building, and provides Monday to Friday services.
Library
The Beaches Library is a peninsula wide volunteer organization. Offering a world of recreation for your mind, it is located in the council building on Church Street.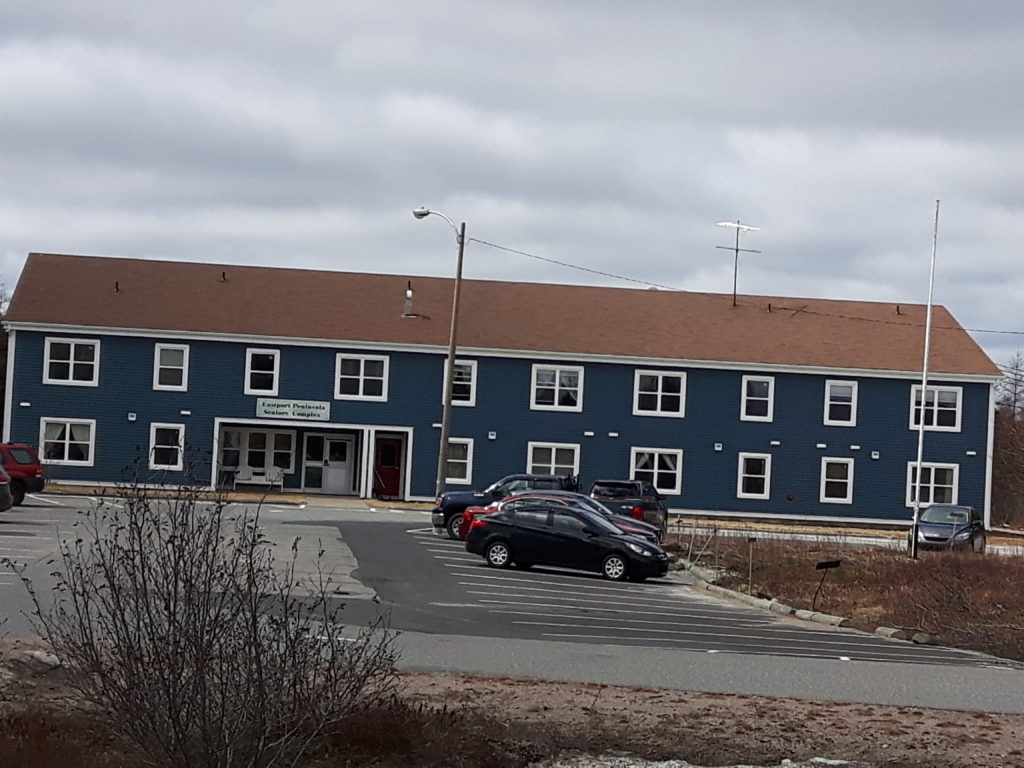 Senior Living
Senior Living is supported in Eastport with several long-term residential accommodations available
Parka Apartments – 183 Main Street
Eastport Peninsula Interfaith Senior Citizens Foundation – 25 Main Street (30 units)
Farrell Estates – 67 Main Street (12 two-bedroom semi-attached units)
Other Volunteer Groups & Service Organizations
A vibrant community, Eastport is alive and well when it comes to community involvement and volunteer activities.
Eastport Peninsula Volunteer Fire Department
Royal Canadian Legion, Branch 41

125 Silverwing Air Cadet Squadron

Society of United Fishermen
Holy Cross Anglican Church Women
Road to the Beaches Tourism Association
Eastport Peninsula Heritage Society

Eastpen Players
Eastport Peninsula Agricultural Exhibition Committee

Eastport Peninsula Recreation and Wellness Committee
Eastport 50+ Club
Eastport Peninsula Santa Claus Parade Committee
Holy Cross School Breakfast Program (Chapter of Kids Eat Smart Club)
Holy Cross Stompers Square Dance & Accordion Group (Youth)
Time in the Hall Square Dancers
Rug Hooking Group
Yoga
Zumba
Through a wide assortment of groups and organizations operating in Eastport, the services available to residents and visitors are numerous. Eastport is a vibrant community on the verge of growth, offering modern conveniences with the wonders of nature a stone's throw away.