We Have So Much to Offer
Salvage Bay Motel
(709) 677-2458
Salvage Bay Motel Housekeeping Units and Trailer Park, conveniently situated on Main Street features 29 fully-equipped housekeeping units. With a heated pool, shuffleboard, playground and communal fire pit, there are plenty of activities to entertain visitors while taking pleasure in the natural beauty of Eastport. Gertie's Galley is located in the main building, with eat-in or take-out options.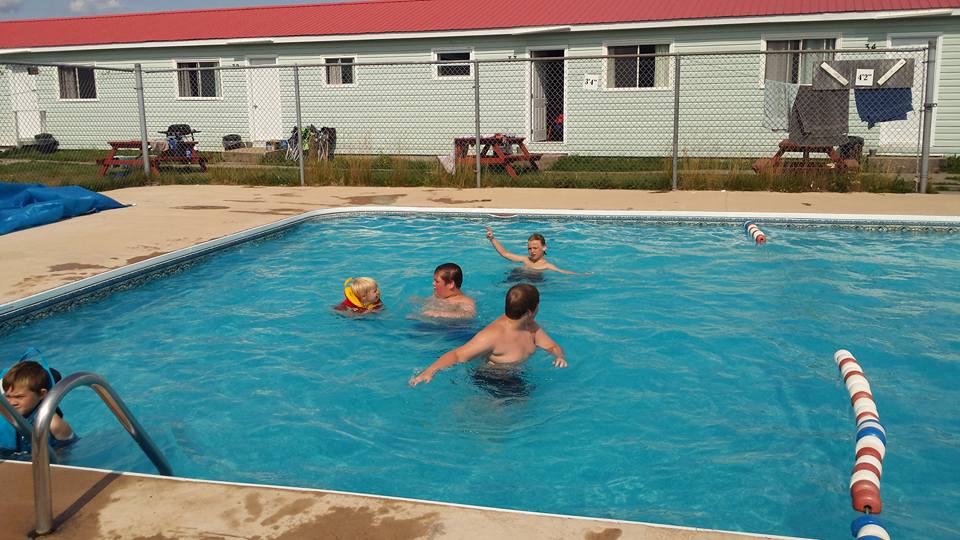 White Sails Inn
(709) 677-3400
Located just around the corner from lovely Eastport beach, the view from White Sails Inn property is astonishing. With an array of cottages, this pet friendly establishment offers fully equipped accommodations. Featuring a picnic area, cook house, playground and on-site laundry, White Sails Inn is a lovely place to spend a few days discovering the peninsula.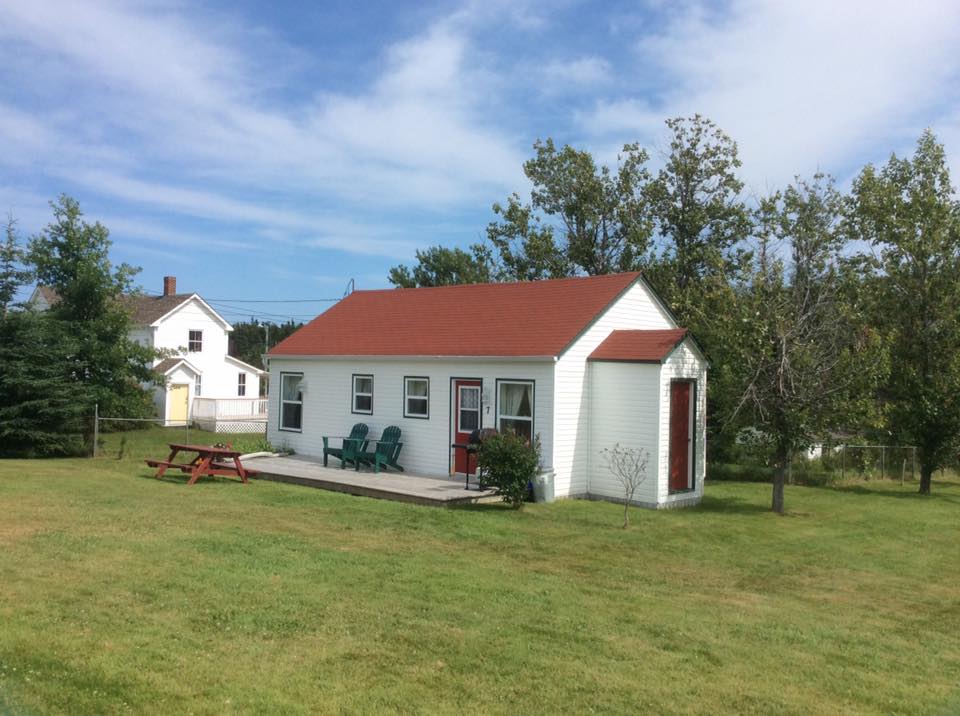 Sta-n-Play Cottages
(709) 677-2729
Just a hop, skip and jump from the alluring white sandy beaches of Eastport, Sta-n-Play Cottages offers all the amenities you'll need to enjoy your stay. While visiting Eastport, why not spend your nights in one of their 10 fully equipped housekeeping cottages. With a heated pool, playground, communal fire pit, cook shelter and on-site laundry, you will have everything you need for a pleasant stay.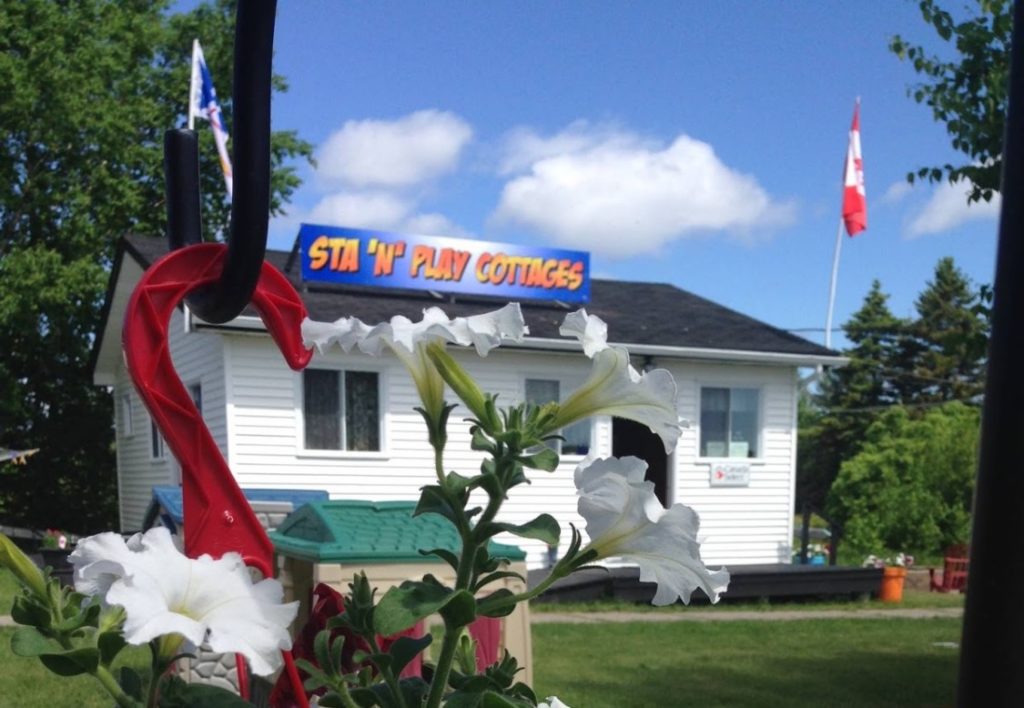 Seaview Cottages
(709) 677-2271
With the sound of the ocean your lullaby, Seaview Cottages' 23 fully equipped units provide a picture-perfect view of Eastport Bay. This ocean-front property features a heated indoor pool, mini-golf, playground, arcade and on-site laundry. While travelling Eastport Peninsula, check out Seaview Cottages as a place to rest your head.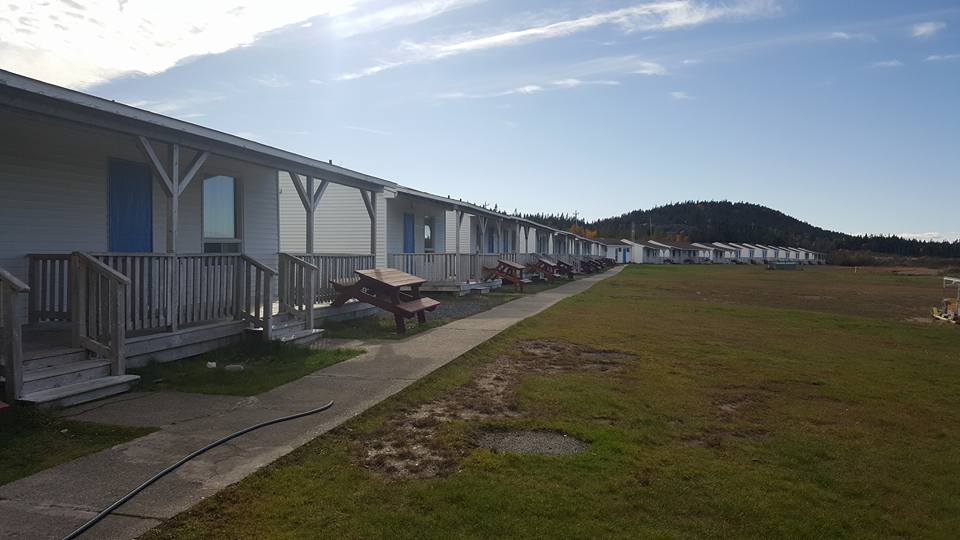 Harold W. Duffett Shriners R.V. Park
(709) 677-2438
Operated by the Mazol Shriners of Newfoundland and Labrador, the park has 147 modern fully serviced sites to meet all your RV'ing needs. Located on Route 310 between Sandringham and Eastport, this beautiful park offers a recreation centre, fitness centre, washroom/shower facilities, playground and on-site laundry.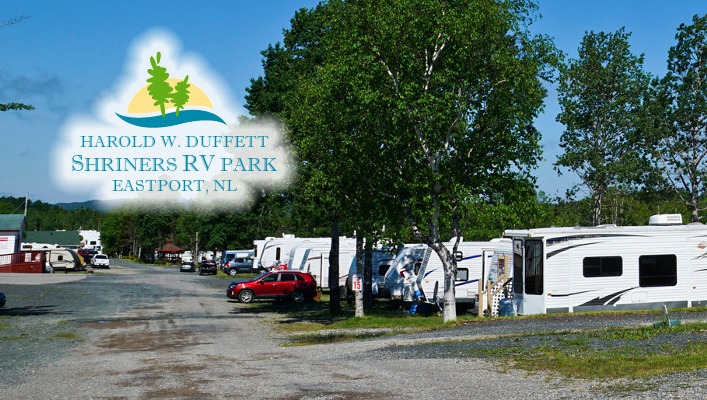 The Sailors Inn Vacation Home
(403) 999-9674
This charming homestead boasts seven well-equipped lovely guests rooms to meet your needs while visiting Eastport. The Sailors Inn Vacation Home has the modern conveniences of wireless internet and cable television, and has a beautiful garden area for guest relaxation. Just steps away guests will find several of Eastport's amenities including dining and convenience stores, along with the beacon of our arts community, the Beaches Arts and Heritage Centre. Centrally located, the Sailors Inn Vacation Home provides a warm and welcoming atmosphere for guests to call home during their stay.